Come together for our 2nd LibraryCon event on June 17, 10 am to 1 pm at FSPL! See more details or sign up as a special guest or volunteer below.
Have you written a book? Do you have a talent, hobby, or skill you'd like to lead a program or workshop for? Click this link to sign up as our talent: Local Authors or Presenters
Would you like to cosplay a family-friendly character (and have attendees take photos with you), help out with setup or cleanup, bring food, run a trivia game, tabletop gaming session, or another activity? Would you serve as a judge for our cosplay contest? Sign up here: Volunteers, Donors, and Judges
What is LibraryCon? It's a chance to come together as a community! Cosplay a character from a favorite fandom or invent your own. Meet local authors and artists, play trivia and other games, eat, learn, and more! See photos from our first event, in 2019, here.
Featured Guests
Local Author Maranda Collins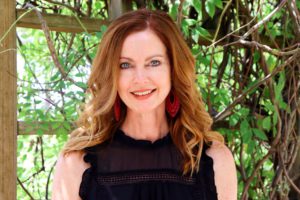 Maranda Collins is an international award-winning author from Chanute, Kansas. She is married to her high school sweetheart, Wade, and they are the proud parents of two adult children, Sage and Lawson. In addition to her writing career, Maranda works with Wade running their ag businesses. Her passions include agriculture, travel, and writing.
Local Author MaryBarbara McKay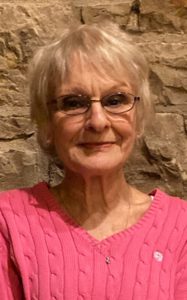 Mary Barbara McKay moved to Southeast Kansas in 1996 with her husband, Roderick McKay. She has a degree in English from Creighton University, 1970, with supporting courses in Art, Philosophy and Secondary Education. Her first book, The Good Horses, was published in 2019. It has poems, Scripture quotations, her own drawings, paintings and photographs as well as stories of the 8 horses who graced their property. Her second book is Writings from Vietnam. It was published in 2022. It is a compilation of her husband's letters to her from Vietnam in 1969-1970. To read her full bio, click here.
Local Author Ronda Hassig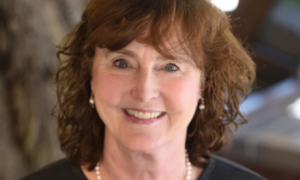 Ronda Hassig is a retired, nationally board-certified middle school library media specialist. Ronda works part-time writing grants and the Lowell Milken Center for Unsung Heroes. Born in historic Lawrence, Kansas, she has always loved studying the Civil War, thus "The Abduction of Jacob Rote." Her second book "The Greatest Test of Courage" is set in WWII Philippines and involves a family member that was a prisoner of war of the Japanese. Ronda lives by the mantra "Books, travel and dogs make life worth living!"
Presenter Jan Hedges, Hedgehog.INK!
Word Weavers Workshops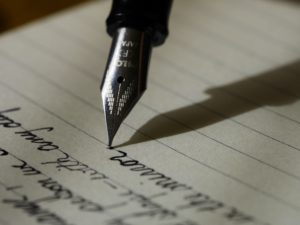 An introduction to the art of weaving words into a poem, story, song, etc.
Participants will be involved in writing activities. Writing materials will be provided.
Children 12 & under  11:00 – 11:45 a.m.
Teens & Adults 13 & above 12:00 – 12:45 p.m.