LibraryCon was a great success, and we thank all those who showed their support as guests, volunteers, donors, and attendees! We hope to turn this into an annual event. If you are interested in being a guest or volunteer at our next LibraryCon, please email Miss Val at vcyouthlib@gmail.com. See you next summer!
Featured Guests
Local Author Cathy Werling
Bio: Cathy Werling is an award-winning and recently retired elementary educator. Her passion for helping students develop positive character traits and seek out worthy role models led to her part time work at the Lowell Milken Center for Unsung Heroes. Through her series of books about these humble heroes, Cathy inspires elementary children to also be those people who make a positive difference in the lives of others. Learn more here.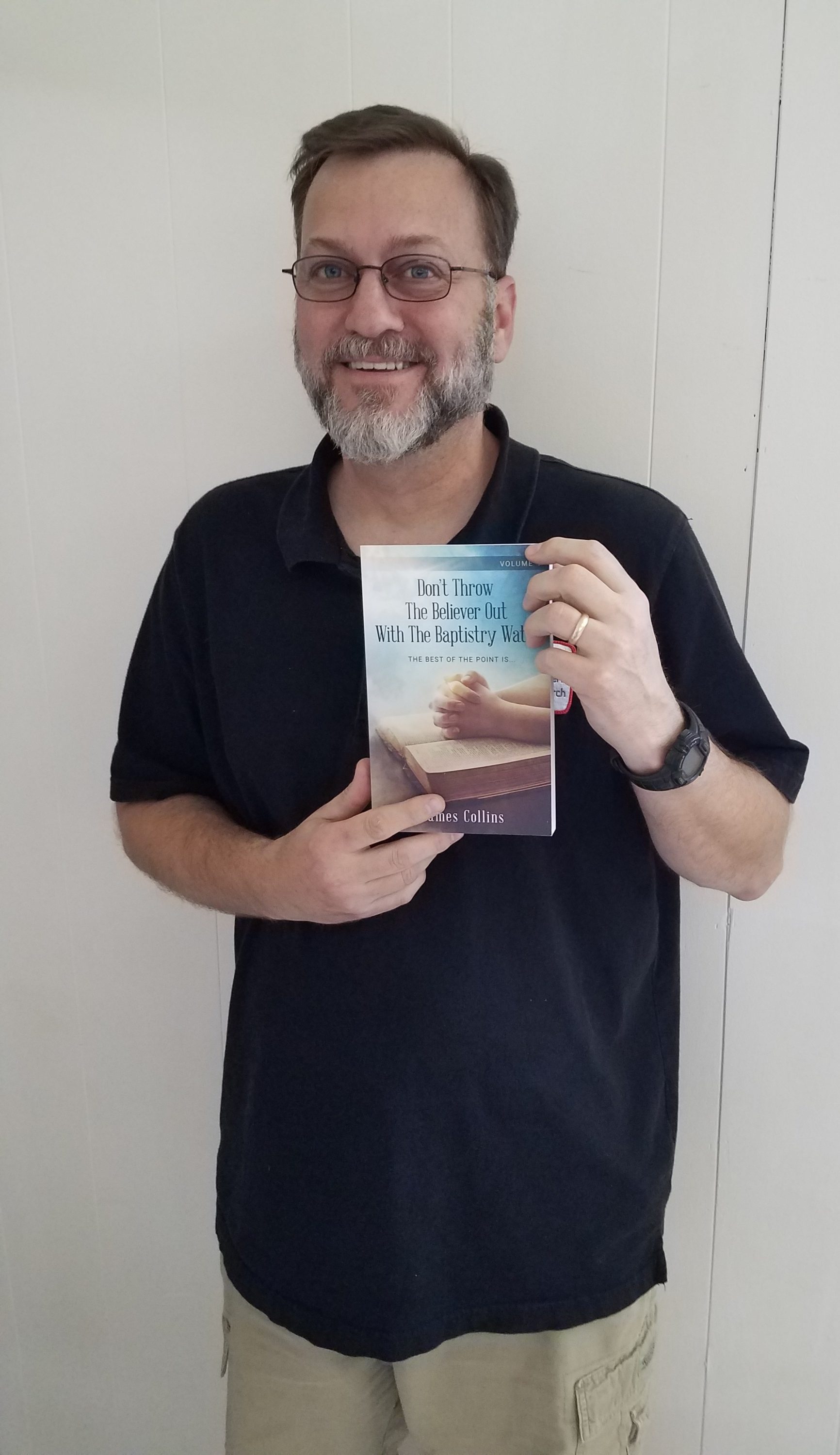 Local Author James Collins
Bio: James Collins currently serves as Senior Pastor at First Southern Baptist Church in historic Fort Scott, Kansas. He has served in various pastoral positions in KS, OK, and CA. Prior to accepting the position in Fort Scott, James served as a United States Army Chaplain where he saw service in Operation Enduring Freedom, Operation Iraqi Freedom, Operation New Dawn, and Operation Inherent Resolve.
A life-long learner, James has four graduate degrees and is in the dissertation phase for the Doctor of Ministry Degree at Midwestern Baptist Theological Seminary in Kansas City, Missouri. He loves reading, especially books on Bible prophecy. James is married to the love of his life, Amanda Collins. They have three incredible children, Abby, Timothy, and John. The Collins' live in Fort Scott, Kansas where they are restoring a Victorian house. You can find more information on his books and ministry on his website.
Martha Scott, AKA Tabitha Twitchett, local food writer, will bring her own homemade cookies to decorate.
Join her in our events room at LibraryCon on July 20, from 10 – 11 am, to create a delicious cookie of your own and hear a story read by her!
Professor Harold Hicks
LibraryCon will offer a class in Story Writing to develop imaginative approaches to writing. The class will call attention to the basic elements of fiction including setting, characters, plot, conflict, resolution, and theme. All aspiring young writers are encouraged to attend. The workshop will be held in the event room downstairs from 1 – 2 pm on July 20.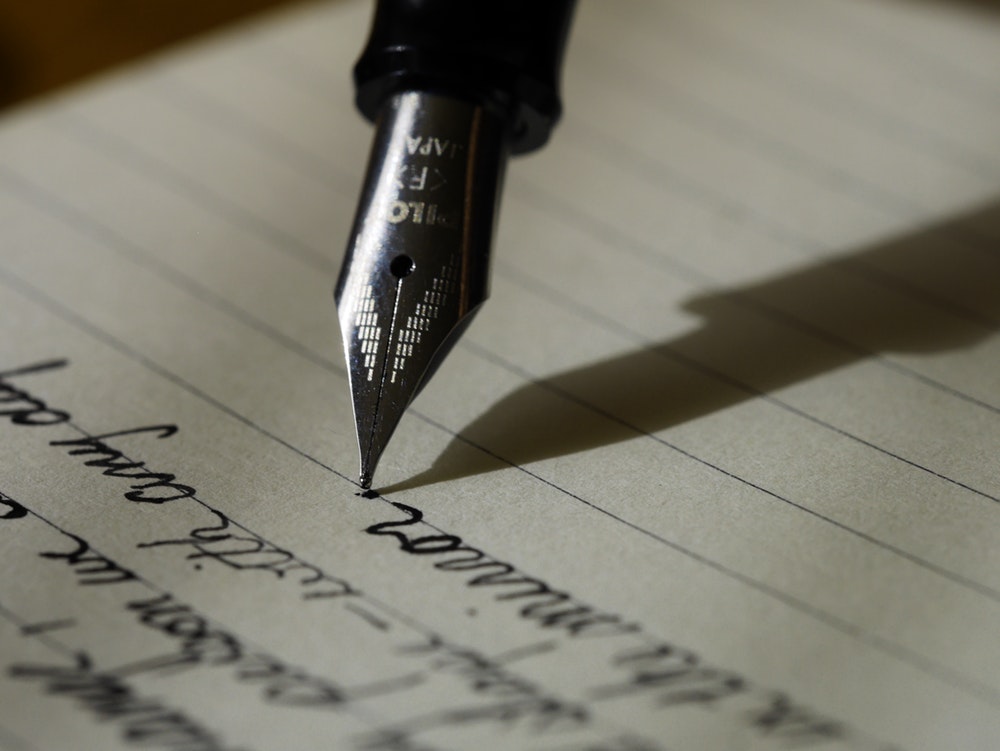 Angela & Emma Bin, AKA the "Queen of Hearts" & "Alice"
FSHS drama teacher, Angela Bin, and her daughter, Emma, will join us as the iconic Alice in Wonderland characters. They will lead activities related to the story.